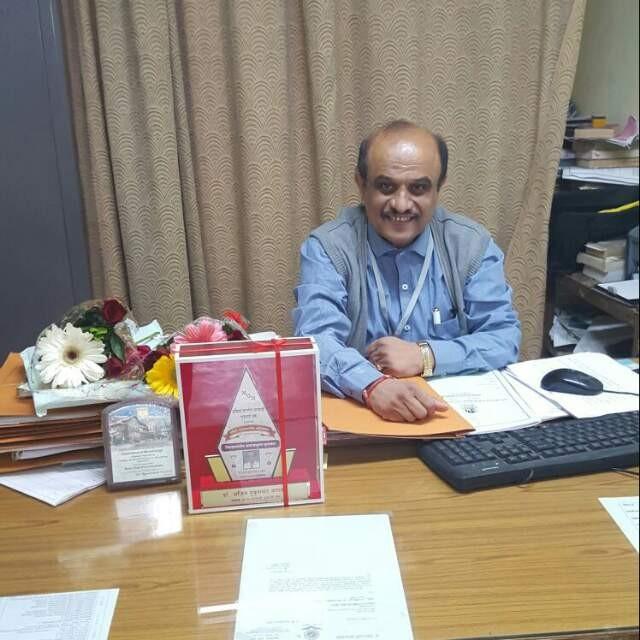 It gives me immense pleasure to welcome you all to H.A.L. College of Science & Commerce, Ozar Township, Dist. Nashik. This college is one of the leading centre for computer studies. The credit goes to dedication of great visionary and International Educator Sir Dr. M.S. Gosavi sir, Director General of Gokhale Education Society, Prin. S.B. Pandit, Chairman and Prin. Dr. D.P. Deshpande, Director (HR), Gokhale Education Society. The vision of the college "Pursue Excellence in Computer Science, Information Technology & Commerce through Total Involvement of Students and Staff" this speaks about quality and Excellence in Information Technology. The mission "To prepare the youth of the region to face the challenges of the Age of Technology and Commerce keeping in mind the Central Values of Life." it prepares the youth for challenges.
The curriculum is designed to meet the growing needs of industry and other sectors. The College has dedicated team of staff members who inculcate the theoretical and practical knowledge in the students'. The college has its reputation as the best in the Computer Science affiliated to the Savitribai Phule Pune University, Pune. The College has excellent link with the industry therefore our alumni who are placed with campus interview, holds key positions in the Information Technology and Commere.
We are also committed to impart necessary skills and knowledge to our students by making them "Think Big" and to achieve success in all sectors of the life. I look forward to provide better opportunities to our students.
With Regards,
Prof. Dr. S.R. Khandelwal